More than 20 Years of Skin Care Expertise
Transforming Skincare with Innovation and Excellence.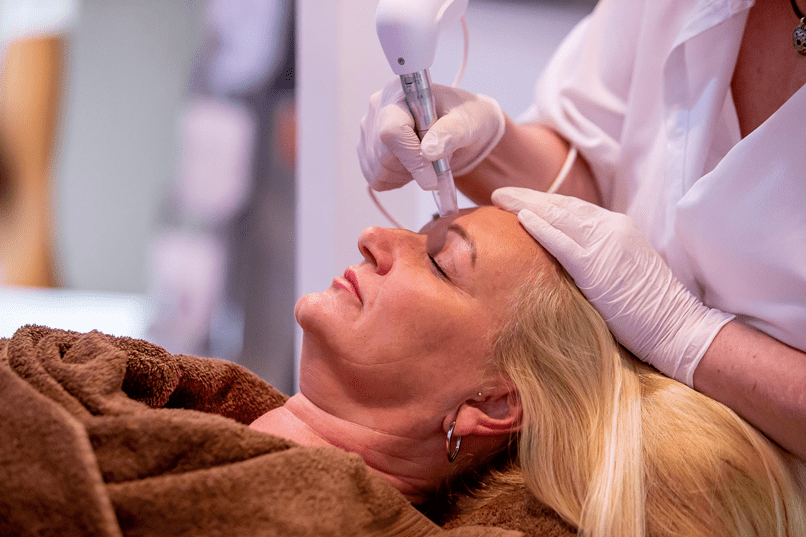 Our Company Skin Care Mission & Vision
As the industry's trusted partner in microneedling, Dermaroller is committed to enhancing your practice.

With over 20 years of experience, we deliver cutting-edge, scientifically backed skincare solutions that prioritize patient safety and satisfaction. Join us on a transformative journey towards achieving remarkable results and empowering your clients' natural beauty.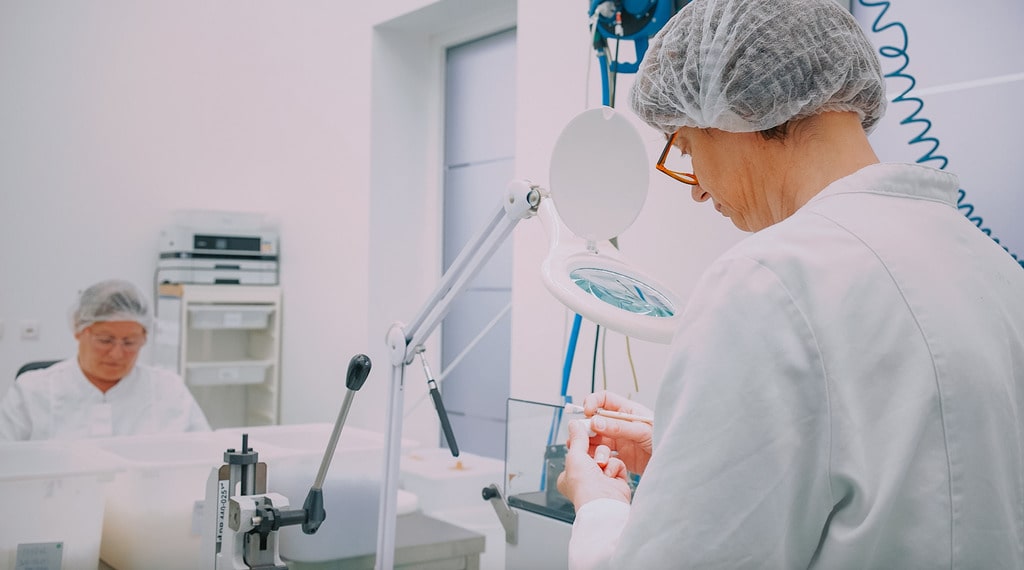 Unlock Video
Accept our Cookies to watch the video.
Revolutionizing The Market Since 1999
For 20+ years, Dermaroller has pioneered medical aesthetics with cutting-edge microneedling technology and advanced skincare solutions.

Trusted by professionals worldwide, our innovative approach sets new industry standards, delivering exceptional patient outcomes and redefining skincare practices.
Research & Development
At Dermaroller, we are driven by a relentless pursuit of scientific innovation in the field of medical aesthetics. With a focus on research, development, and clinical expertise, we push the boundaries of skincare to deliver cutting-edge solutions. Our commitment to excellence and transformative results sets us apart, making us the preferred choice for medical professionals worldwide. Discover the intersection of science and beauty as we revolutionize the future of skincare.
Advancement: Spearheading groundbreaking skincare solutions for medical professionals.
Expertise: Leading the way with cutting-edge skincare solutions for medical professionals.
Efficacy: Revolutionizing beauty with clinically-proven and long-lasting outcomes.
Journey to Excellence
Celebrating the remarkable milestones in our pursuit of excellence.
Founded in France as "H. Liebl etc," marking the beginning of our journey.

Pioneered microneedling technology with a registered patent.

Achieved ISO 9001:2000 certification for exceptional quality standards.

Established "Dermaroller S.a.r.l. France" to cater to industry professionals.

Expanded with "Dermaroller Deutschland S.a.r.l." and new ISO 13485 Certification.

Introduced Dermaroller GmbH, offering innovative solutions for skincare professionals.

Unveiled eDermastamp, CIT Solution, and the successful "New Natural Line."

mi.to.pharm GmbH acquired full ownership, strengthening support for professionals.

Launched eDermastamp LS and entered the Chinese market.

Expanded the "New Natural Line" with CC Cream, Eyal C, and HA Dispenser.

Established Kaola & RedBook Flagship Store, relocated to a new facility.

Introduced XCellarisPro and Tympacur collections, founded TARANIS holding.

Established an HK Subsidiary, expanding our network in Hong Kong.

Inaugurated mi.to.pharm Americas Corp, dedicated to the American market.

Extended reach with mi.to.pharm UK Ltd., serving the UK market.

Unveiled the new dermaroller.com website, offering an enhanced experience. (edited)