Career
Explore exciting career opportunities in the medical beauty industry.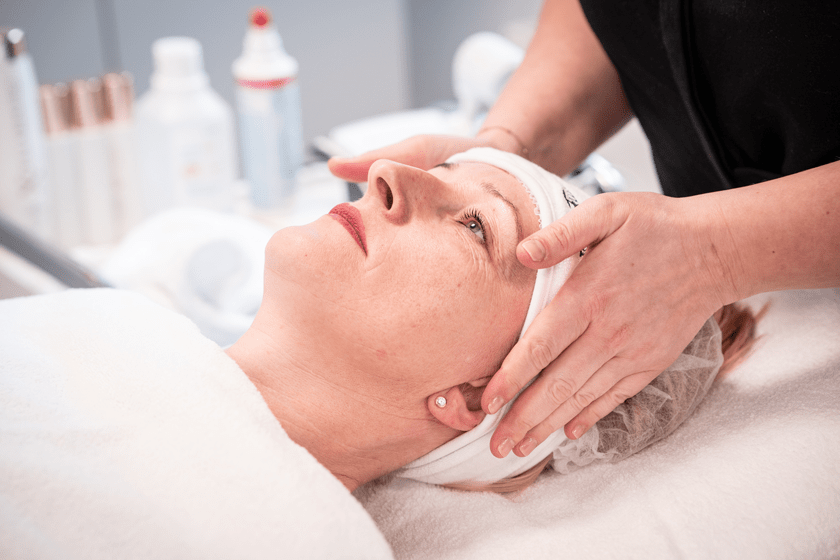 Empowering Medical Professionals
Our goal is to empower medical professionals with state-of-the-art tools and knowledge, enabling them to deliver transformative treatments and enhance their patients' well-being.
Company Culture
01
Inclusive and Supportive Environment: Embrace a workplace that celebrates diversity, fosters inclusivity, and values every individual.
02
Team-Building Experiences: Engage in exciting activities and events that cultivate teamwork, strengthen bonds, and create a positive work atmosphere.
03
Open Communication and Collaboration: Experience a culture that promotes open dialogue, encourages collaboration across teams, and values transparent communication.
Financial Benefits
01
Competitive Compensation: Receive a salary package that is on par with industry standards, ensuring your worth is recognized.
02
Performance-Driven Rewards: Earn bonuses and incentives based on your exceptional performance, motivating you to excel in your role.
03
Exclusive Employee Discounts: Access special discounts on a wide range of products and services, enhancing your overall benefits package.
Work-Life Balance
01
Flexibility for Life: Enjoy the freedom to balance work and personal life with flexible schedules and remote work options.
02
Time to Unwind: Embrace well-deserved rest and relaxation with generous vacation and paid time off, allowing you to recharge and rejuvenate.
03
Harmonizing Work and Life: We provide support and resources to help you seamlessly integrate your work and personal commitments for a fulfilling lifestyle.
Job Offers
Join a dynamic team of medical and beauty experts.