Career
Join a dynamic team and contribute to our mission of transforming skincare.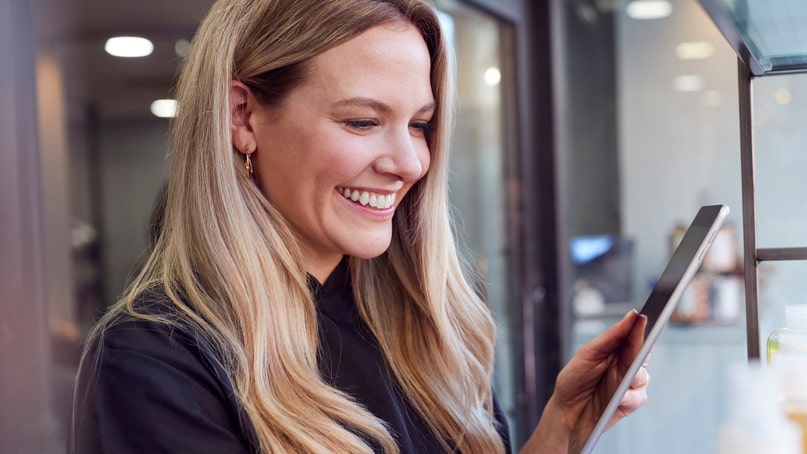 Our Mission
Driven by a passion for transformative skincare, we are committed to revolutionizing the industry through innovation, quality, and exceptional results. Join us on our mission to empower individuals and enhance their natural beauty.
Company Culture
01
Supportive and inclusive environment: Join a team that values diversity, collaboration, and a sense of belonging.
02
Team-building activities and events: Engage in fun activities that strengthen connections, foster teamwork, and build camaraderie.
03
Collaboration and open communication: Be part of a culture that encourages teamwork, empowers your ideas, and promotes transparency.
Financial Benefits
01
Competitive salary packages: Enjoy compensation that reflects industry standards and recognizes your value.
02
Performance-based bonuses and incentives: Get rewarded for your hard work and achievements through performance-based bonuses.
03
Employee Discounts: Access exclusive savings on a variety of products and services, enhancing your overall employee experience.
Work-Life Balance
01
Flexible work arrangements: Achieve a healthy work-life balance with flexible schedules and remote work options.
02
Generous vacation and paid time off: Take advantage of ample vacation time and paid leave to relax, recharge, and enjoy personal pursuits.
03
Work-life integration support: We support your well-being by promoting a seamless integration of work and personal life.
Job Offers
Explore a World of Possibilities.