More than 20 Years of Skin Care Expertise
Redefining Beauty Standards through Scientific Excellence.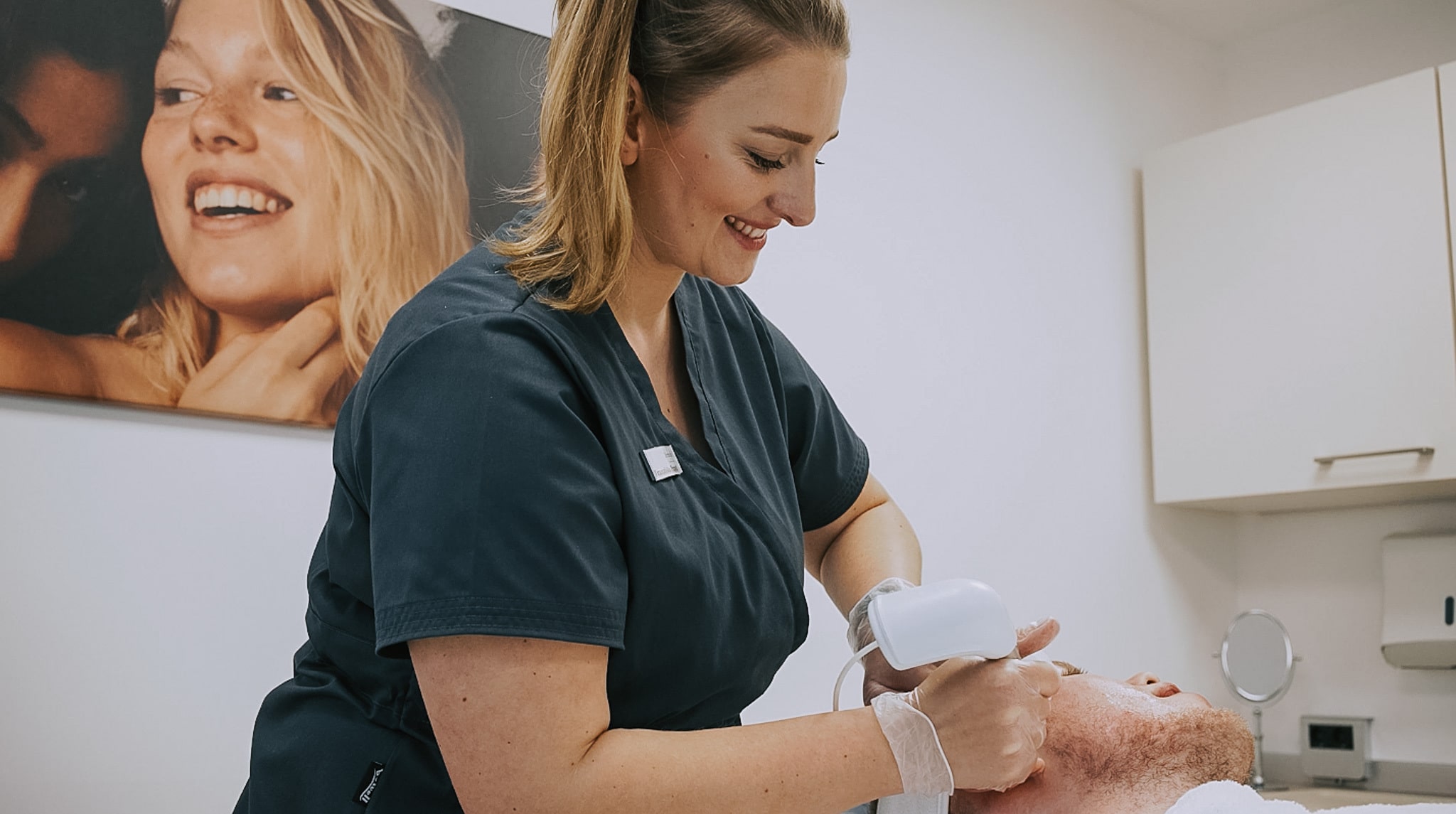 Unlock Video
Accept the Cookies to watch the video.
Our Company Skin Care Mission & Vision
As pioneers in medical aesthetics, we are constantly pushing the boundaries of skincare and skin rejuvenation. With passion and dedication, we develop innovative solutions to enhance the beauty and well-being of our customers worldwide.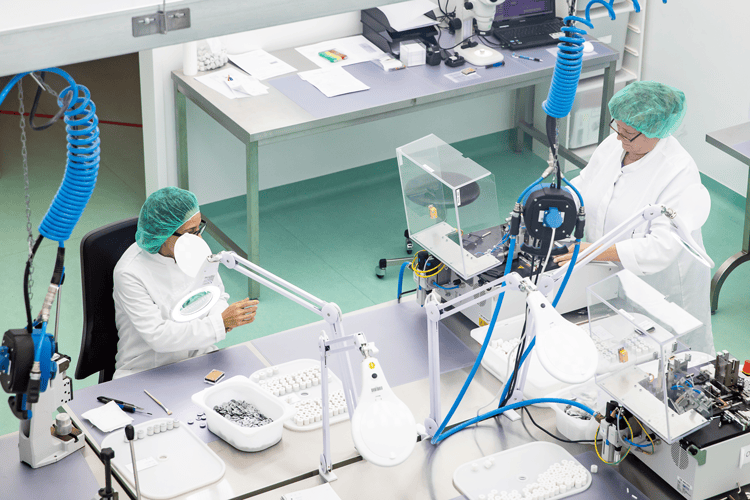 Research & Development
For nearly a quarter of a century, Dermaroller GmbH has been committed to quality, research, and innovation. Since our inception, we have consistently aimed to elevate standards in medical aesthetics and provide our customers with the best possible solutions. With our extensive experience and expertise, we have built a strong reputation and take pride in being a trusted brand distributed in over 50 countries today.
Sustainability & Transparency
We also place great importance on transparency and sustainability. Therefore, we pay special attention to the quality and origin of our products - Made in Germany. Our intelligent homecare concepts are vegan, cruelty-free, carefully formulated, and tested to treat your skin gently and effectively. Additionally, we use environmentally-friendly materials and production processes to contribute to the protection of our planet.
Innovation: Groundbreaking skincare solutions that set new standards.
Quality: Nearly a quarter-century dedicated to research and development.
Sustainability: Cruelty-free and vegan products with environmentally friendly production.
Milestones of Success
Experience the timeline of our relentless pursuit of skincare excellence.
Founded in France as "H. Liebl Ets", marking the beginning of our journey.

Registered our microneedling patent, revolutionizing the skincare industry.

Achieved ISO 9001:2000 certification, ensuring quality and excellence.

Established "Dermaroller S.a.r.l. France" for expanding operations.

Formed "Dermaroller Deutschland S.a.r.l." with Michael Tomerius as CEO, obtaining ISO 13485 certification.

Founded Dermaroller GmbH to further drive innovation and growth.

Introduced eDermastamp, CIT Solution, and the successful "New Natural Line."

mi.to.pharm GmbH acquired 100% ownership of Dermaroller GmbH.

Expanded reach with eDermastamp LS and entry into the Chinese market.

Enhanced product portfolio with CC Cream, Hyal C, and HA Dispenser.

Strengthened presence in China with Kaola & RedBook Flagship Store. Relocated to a new company building.

Launched two new collections: XCellarisPro and Tympacur. Established TARANIS holding.

Established HK Subsidiary, expanding operations in Hong Kong.

Established mi.to.pharm Americas Corp to serve the American market.

Established mi.to.pharm UK Ltd., strengthening our presence in the UK.

Proudly launched the new dermaroller.com website, ushering in a new era of excellence and innovation.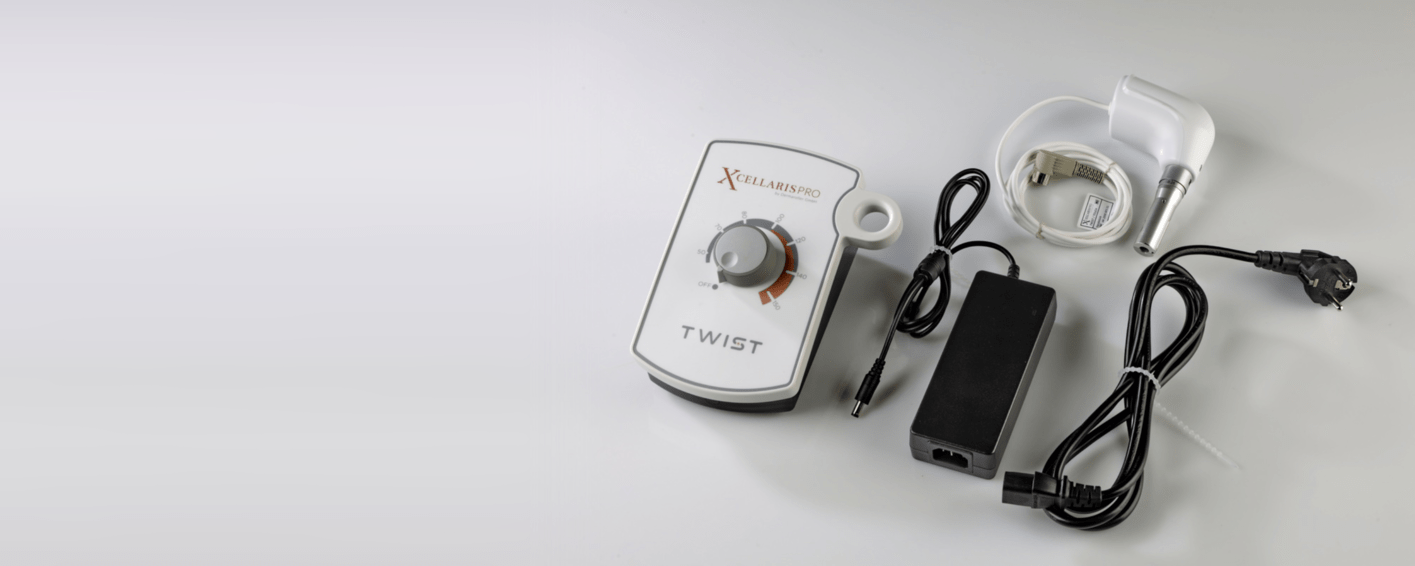 Boost Your Aesthetics Business
Elevate your beauty practice with our cutting-edge microneedling technology for professionals.
Visit Dermaroller Medical