Reviews
Read the genuine feedback and reviews from our valued customers.
I've tried many serums, but the combination of hyaluronic acid and vitamin C in this product is unbeatable. My skin looks fresher and fine lines are reduced. Only the price could be a bit more friendly.
I don't understand why everyone buys the ampoules and not the dispenser. The active ingredient is exactly the same and you get more for less. Very good hyaluronic acid. I use it every day before I sleep.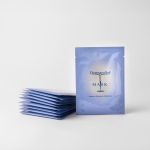 I think it is gut.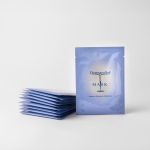 I have a very small face and the mask is a little big for my face. I do not like it so much when masks come on my mouth so I cut them a little. But the active ingredients are great and the mask does what it promises.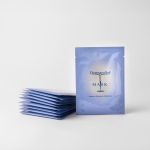 Super! Provides a lot of moisture and helps with my dry skin.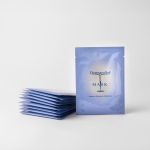 I have tried many masks, but this one has particularly done it to me. Compared to the masks in the drugstore, this is extremely moist. After 30min it is still not dried out.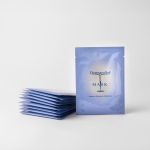 I love the instant effect of this mask. My skin looks more radiant and plump right after the first use.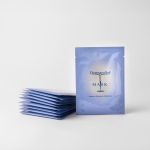 This mask is my weekly pampering. My skin feels so refreshed and hydrated afterward.
At first, I was unsure how to properly use the dermaroller, but it was much easier than expected. The instructions were clear and after a few tries, it felt completely natural. Didn't hurt, felt a little prickly.