Reviews
Read the genuine feedback and reviews from our valued customers.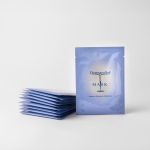 I think it is gut.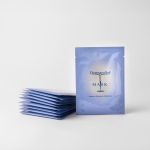 I have a very small face and the mask is a little big for my face. I do not like it so much when masks come on my mouth so I cut them a little. But the active ingredients are great and the mask does what it promises.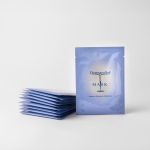 Super! Provides a lot of moisture and helps with my dry skin.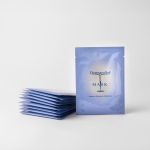 I have tried many masks, but this one has particularly done it to me. Compared to the masks in the drugstore, this is extremely moist. After 30min it is still not dried out.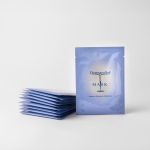 I love the instant effect of this mask. My skin looks more radiant and plump right after the first use.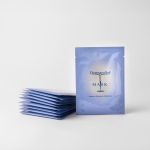 This mask is my weekly pampering. My skin feels so refreshed and hydrated afterward.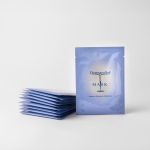 My skin immediately felt better...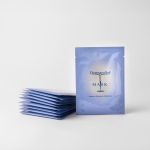 The Dermaroller Intensive Mask is a game-changer in my skincare. After just a few applications, I notice the difference. My skin is firmer and feels so well nourished. I will definitely continue to buy and recommend it.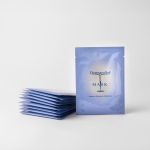 The best decision for my skin! Since I've been using the Dermaroller Intensive Mask, I feel like I'm really doing something good for my skin. The results speak for themselves: firmer, smoother, and glowing skin. Many thanks for this great product!